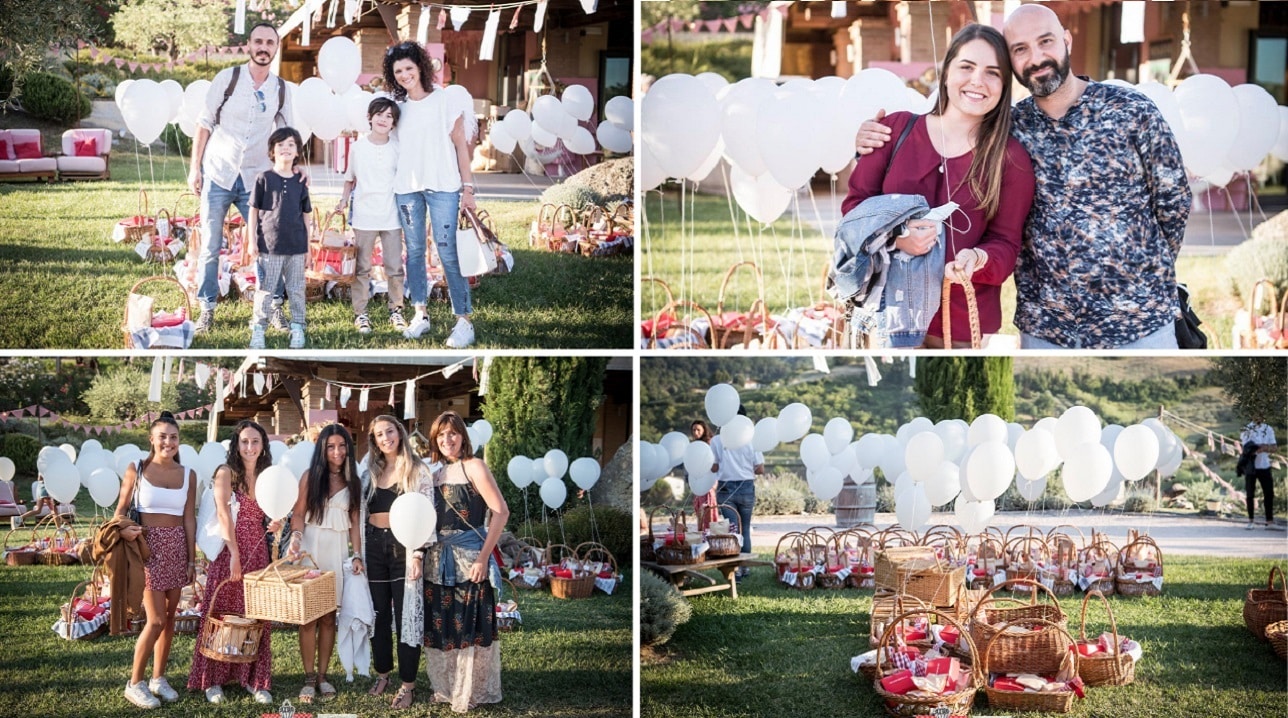 Summer in Romagna is synonymous of barbecues and pic-nics in good company, and we at Hotel Liverpool propose the Best Pic Nic in Italy for all our Guests.

Let me guide you to one of the most romantic spots in Romagna that is also one of the most fabulous places for travel photographers. The name os this must see in Italy is Scamporella.

And Scamporella is an unusual picnic event that takes place among olive trees, under the Italian sky in the hills of Cesena.