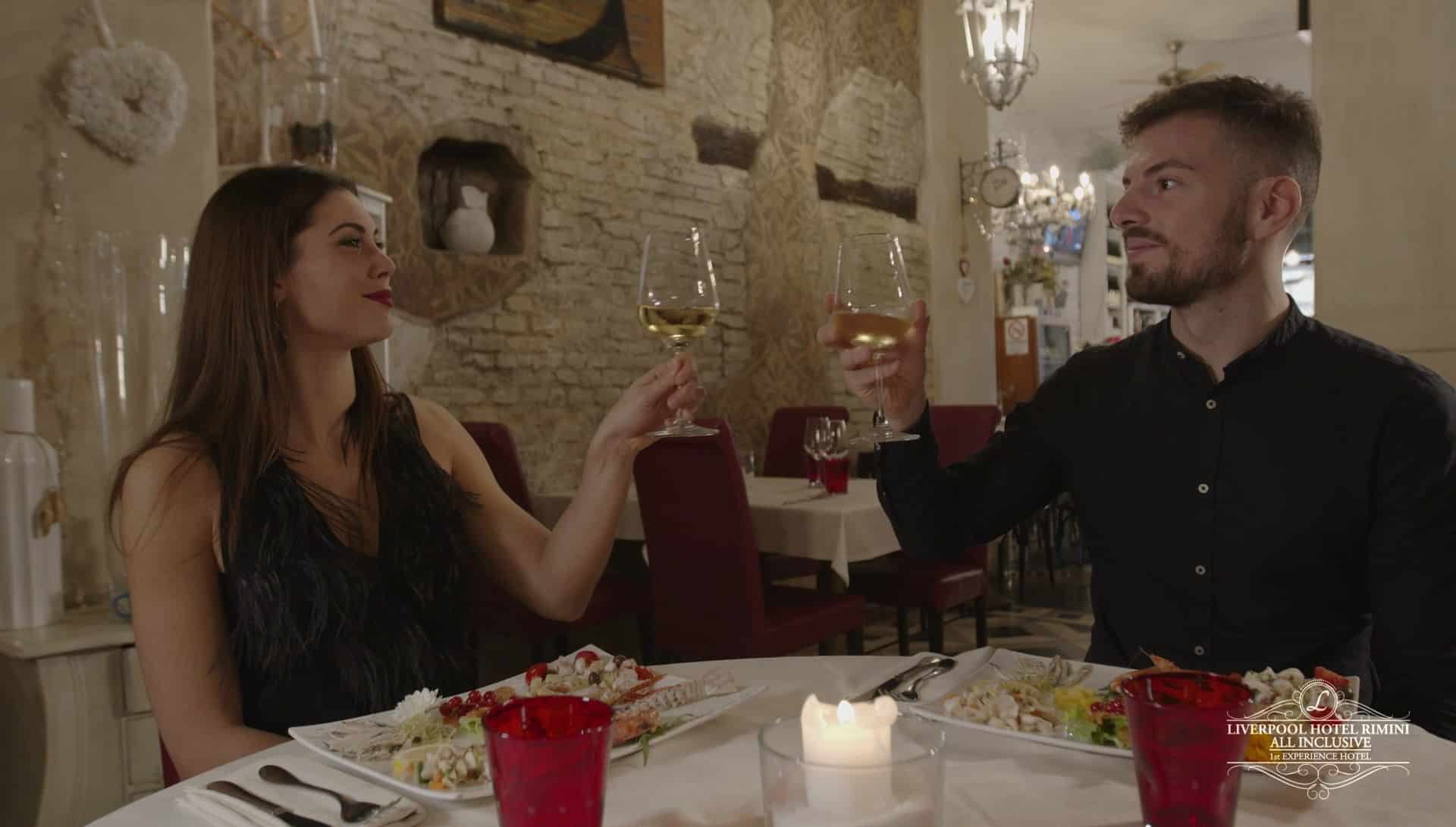 A Romantic Experience for Couples
1 Dinner in 4 Restaurants
A tasty experience to be lived in Rimini City Center through a Gastronomic Dinner (in a single evening - in 4 ToP Restaurants), tasting the delicacies of Romagna.

The Gastronomic Tour combines Rimini's 100% locally-owned, totally-awesome restaurants with Rimini's picturesque points and riveting history.

From savoury to sweet, this is an all-inclusive, progressive meal at 4 of Rimini's best restaurants, complete with Rimini award-winning wines!

To connect with the food, history and people that make Rimini great, a Rimini Foodie Tour can't be beat!